Public Meal
The Mission serves a free public lunch to hundreds of hungry men, women and children at the following locations:
Hagen Hall
1017 French Street
Monday – Sunday: 11:30 a.m. – 12:30 p.m.
*Due to the spread of COVID-19 guests will be provided a bagged lunch. Guests who are interested may eat their lunch in Hagen Hall starting on Monday, June 14, 2021.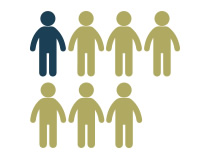 1 in 7 Americans are dependent upon charitable food assistant programs.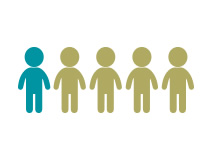 1 in 5 Children suffer from hunger in America.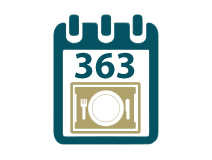 The Mission serves meals 363 days of the year. We do not serve meals on Thanksgiving or Christmas day.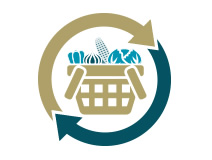 The Mission partners with several local restaurants in a food recovery program to reduce waste and help feed the hungry.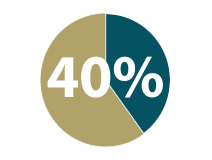 40% of all food in the United States is thrown away.