The Mission serves a free public lunch to hundreds of hungry men, women and children at the following locations:
Hagen Hall
1017 French Street
Monday – Sunday: 11:30 a.m. – 12:30 p.m.
*Due to the spread of COVID-19 guests will be provided a bagged lunch. No guests are permitted to eat in Hagen Hall during this time.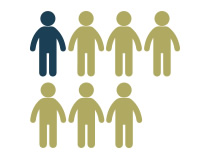 1 in 7 Americans are dependent upon charitable food assistant programs.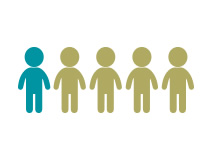 1 in 5 Children suffer from hunger in America.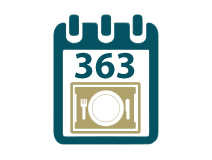 The Mission serves meals 363 days of the year. We do not serve meals on Thanksgiving or Christmas day.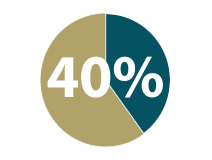 40% of all food in the United States is thrown away.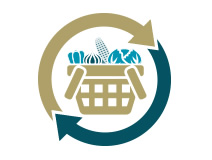 The Mission partners with several local restaurants in a food recovery program to reduce waste and help feed the hungry.