Samaritan Care Program
Our Samaritan Care Program provides emergency shelter for men (18 years and older) needing a safe, clean place to sleep.
Through the program, guests are provided with:
Up to 60 shelter nights
Hot showers
Breakfast and lunch
Laundry services
The Samaritan Care Shelter is located on East 11th Street between Holland and French Streets.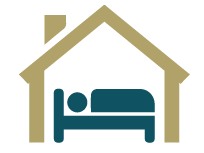 The Samaritan Care Shelter can house up to 56 men nightly.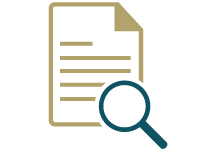 Case management and housing assistance are available to any shelter guests seeking support.