Samaritan Care Emergency Shelter
Provides emergency shelter for men (18 years and older) in need of a safe, clean place to sleep.
Through the program, guests are provided with:
Up to 60 shelter nights
Hot showers
Breakfast and lunch
Laundry services
The Samaritan Care Emergency Shelter is located on East 11th Street between Holland and French Streets.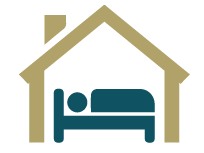 The Samaritan Care Emergency Shelter can house up to 56 men nightly.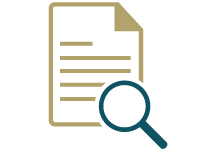 Case management and housing assistance are available to any shelter guests seeking support.
New Life Program
Long-term comprehensive residential recovery program for men committed to making true change in their lives. The New Life Program can house up to 38 men. Participants work the program from 8 to 12 months.
Program classes include:
Spiritual Life Development and Bible Study
Addictions Recovery — 12 Step AA/NA
Cognitive Renewal
Medical and Vocational Screening
Group and Individual Counseling and Internships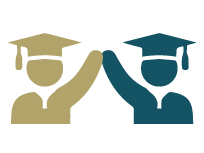 59% of participants who graduate from the New Life Program remain sober after 1 year.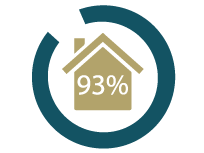 93% of New Life Program graduates have stable and permanent housing.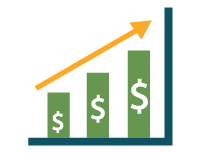 100% of New Life Program graduates maintain or increase their income.
Sam Meyer
Counselor

814-452-4421 x227
Email Sam