Resources to Download
---
Share Our Story Of Hope!
Did you know you can share our story and help support our mission?
We have put together a variety of resources for you to download to help us tell our story of hope.

We love our brand! Please ensure usage of the content below aligns with our brand standards. For additional media content please contact the Mission directly. Please visit, Our Impact page to view and share our Stories Of Hope.

For media inquires and interviews please contact Erin Layden, Director of Development at Erin.Layden@eriecitymission.org.
---
Branding
Learn more about who we are and what we stand for, by downloading our brand standards.
If you have questions while working with our brand please email us at contact@eriecitymission.org.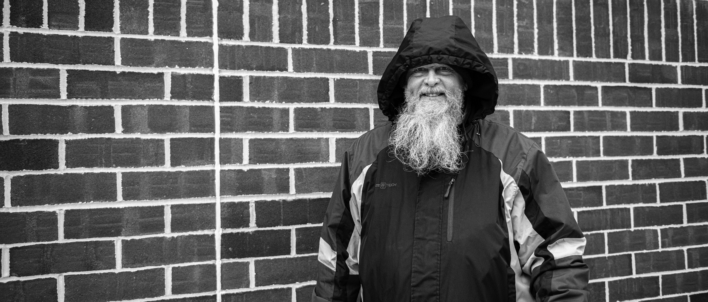 ---
Logos
We encourage you to download and use these Erie City Mission logos as you help promote and support the work of our organization. Please use our logos according to the standards found in the Mission's Brand Standards Guide.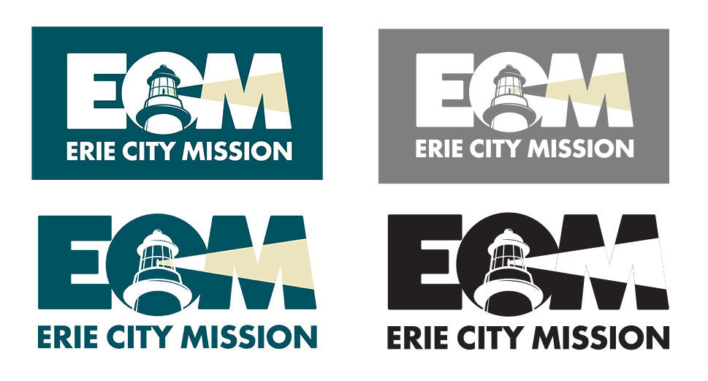 ---
Photography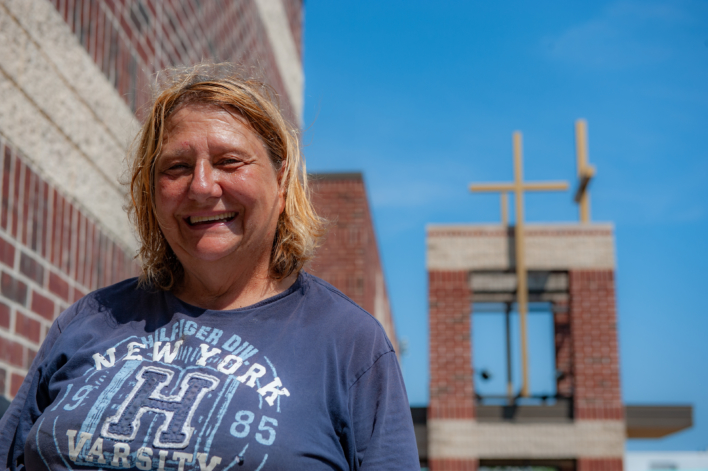 Sometimes the best way to share a story is to show it. Here are some of our favorite photos you can use to tell the story of hope and transformation that many of our guests find here at the Erie City Mission.